42MP image and 4K video-The trail camera can shoot clear 42 MP images and 4K video, and provide you with more high-resolution details, whether it is during the day (color) or at night (black and white). You can easily see the vivid wildlife world.
120° ultra-wide angle-The game trail camera is equipped with a 120°detection range to ensure that as soon as a wild animal enters the detection area, you will have an excellent and broader field of view, and you can capture and appreciate the full-frame portrait of the wild animal.
0.5s trigger speed-the maximum detection range of the sensitive infrared motion sensor is an astonishing 22m (75 feet), the 0.5S motion sensor activation speed of the hunting camera will not miss any animals, and record every thrilling with lower power consumption action. 42 upgraded infrared LEDs will not disturb the animals, and can take clear animal images concealedly at night.
IP56 Waterproof Performance-IP56 Waterproof, this sturdy hunting game camera is rainproof, dustproof and anti-fog. No more lens moisture problems. It will work in harsh environments such as deserts or tropical rain forests.
Wide range of applications-Wildlife cameras can be used indoors/outdoors and are smart devices for hunting, wildlife surveillance, farm theft prevention, home security, etc. Reminder: battery is not included.
Full HD
4K

Video & 42MP Image

Compared with any other trail camera, TOGUARD H40A featuring 42MP and 4K resolution, allows you to enjoy the wonderful animal world through super crystal pictures.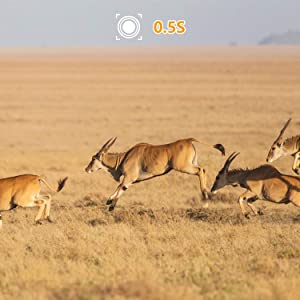 0.5S Fast Trigger Speed
Once detecting the movements, the game hunting camera will be triggered instantly in 0.5s without delay. You will never miss any exciting moments even at night.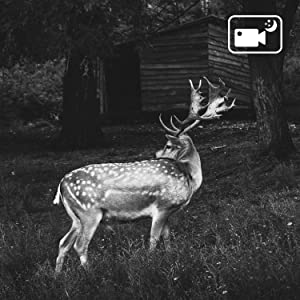 75FT/22M Super Night Vision
The 42pcs upgraded infrared LEDs without bright flash can let you catch any moment even at dark night. 850nm low glow infrared technology support 22M super clear night vision.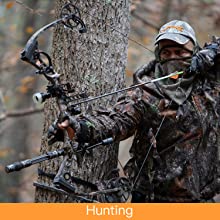 H40A hunting camera is a very helpful assistant to track animals for hunter.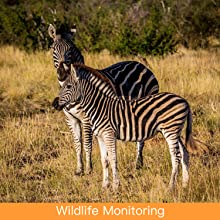 Record unforgettable moments when you are away with our H40A trail camera for wildlife world.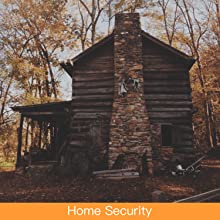 The game camera is also as a home security monitor, which would be a multi-functional device.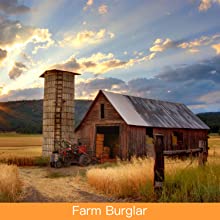 Help you monitor your farm, preventing strangers, thieves or any other stray animals.
TOGUARD H40A Trail Camera
Photo Resolution: 42MP
Video Resolution: 4K
Video Length: 3-60seconds / 1-10 minutes
Distance of Night Vision: 22m
IR Flash: 42pcs infrared LEDs
Motion Sensor Sensitivity: High/Normal/Low
Power Supply: 8 * 1.5V AA (LR6) battery.
Support External DC 6V 1.5A power supply
Package
1* Trail Camera
1* USB Cable
1* Mounting Strap
1* Mounting Plate
3* Screws
1* User Manual
Warm Tips
Micro SD Card and batteries are needed but are NOT included in the package.
Please format the memory card in the camera when using for the first time.
Please do not insert or take out the Micro SD card when the camera is ON.
Please remove the plastic protective film from the camera lens for not affecting the camera effect.
Videos created by this camera maybe not supported by standard windows video.We recommend VLC or Irfanview player.