Here share some hunting experience:
1.First of all, we must have a hunting license. To obtain this license, which needs pass a hunting safety education assessment.
2.Hunting is not available everywhere. When the season arrives, many veterans will take the lead in occupying favorable positions and waiting for a bumper harvest. Also especially pay attention to which places in your country cannot be hit.
3.In the selection of equipment, there are a lot of tricks, slingshot, blow needle, air gun, bow and arrow, crossbow, rifle, shotgun, spear, knife, axe, stone, board, brick etc., and different equipment is used in different hunting seasons. There are also limitations. Generally speaking, the non-firearm hunting season is a few weeks earlier than the firearm hunting season.
Take the main equipment as examples to analyze:
Bow:

As a hunting tool with a history of more than 10,000 years, the bow has many advantages in the hunting environment. It can basically be said to cover the sea, land and air zone. It's not worse than the bullets fired in the gun, and even more deadly. However, the bow also has some disadvantages, for example, it has defects in distance coverage.
Rifle:

As the most important equipment in the firearm category, the rifle can be regarded as the backbone of hunting, and it can be regarded as the farthest hunting equipment in terms of range, with great power. At the same time, it can ignore the changes of the weather environment within a certain range, and it is practical and reliable.
4.As a hunter who often hunts alone, it's must to put safety first. According to the weather, location, hunting time, etc., bring your own items.
Such this is the hunter's favorite hunting camera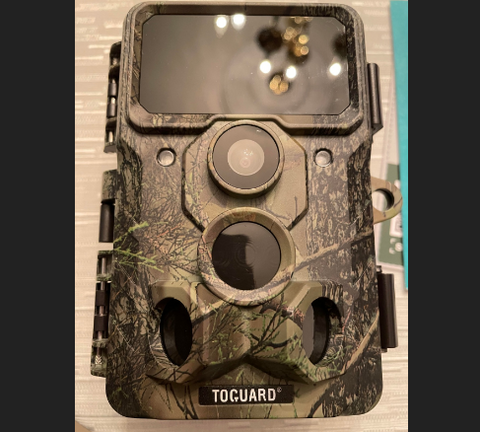 In short, the biggest problem is to pay attention to safety, bring your equipment, if you are alone, pay attention to the route, don't get lost, it would be best you can make a mark; pay attention to which animals can not be hit, as it may be illegal.