As Thanksgiving is quickly approaching, that means Black Friday 、Cyber Monday is right around the corner, too. While we're used to selling and buying start on Thanksgiving Day, many stores this year will be transferred more to their sales online.

Because of this, we've collected everything you need to know about Black Friday 2020 in one place so you can focus on making the turkey.😄
In this shopping and carnival period,Toguard shop also provides discount activities to cheer you up.
Activity time:11.26-11.28
There are some automatic discount codes,it will reduce 10%-30% amount for you when check out.(When order amount over $90, the automatic discount codes will take effect. You don't need to manually enter the discount code page)
Besides what can we expect on Black Friday?
Amazon
This website now has a Holiday Dash, as a pre-Black Friday sales event, which will end on November 19th, act now!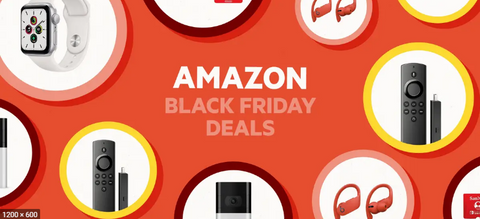 Sam Club
Sam Club is the world's largest retailer-a branch of Wal-Mart Stores Co., Ltd.Merchant promotions have been released one after another, please pay attention.Such as Unineed website has a 69% off of unlimited threshold;Sephora Black Friday selected hot products as low as 50% off flash sale on November 27.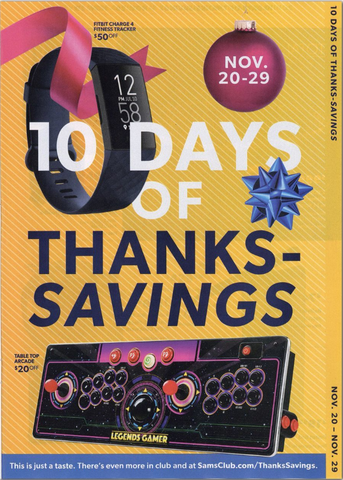 Nordstrom
Nordstrom US official website is the online store of Nordstrom, a century-old department store in the United States. His official website sells a wide range of products, involving beauty, clothing, shoes, bags, etc., especially beauty products often send a variety of luxury gifts.
You can go to the coupon code page to receive coupon codes for free, especially skin care products, female customers should not miss it!
Macys
Macys official website often has promotional activities for major brands. For example, the familiar brands such as Estee Lauder, Lancome, Michael Kors, etc,can be bought on the Macys US official website at an advantageous price.It is one of the popular online shopping websites that everyone likes.The Black Friday promotion has started, there are many types, you can start.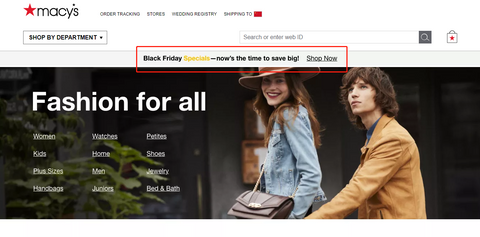 Walmart
Wal-Mart will offer three separate savings activities for November during the "Black Friday Trading Day" this year!
The special offer of Event 1 will be sold online on November 4th, and there will be new offers on November 7th.
Event 2 discounts will be sold online from November 11th, and there will be new discounts in the store on November 14.
Promotions for Event 3 will be available online from November 25th, and there will be new promotions in stores on November 27th.
Please pay attention in time to avoid missing more offers.
We do some research, so you can convenient informed and buy with confidence.